Tri-pass Rotary Dryer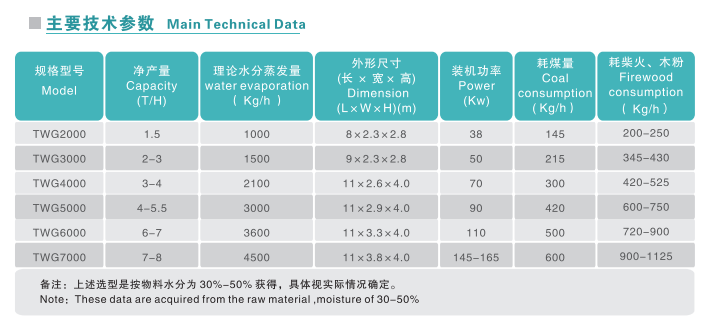 The self temperature preservation heat efficiency is up to 70% or more,40%-50%higher than the single pass rotary dryer's

The tri-pass roatary dryer is with 50% less occupation land than single pass rotary dryer.

Various circumference lifting materials combined distribute,which can control the drying time effectively and reach good drying effect.

Final moisture content can be adjusted easily accoring to user's requirement.

The temperature at air outlet is low ,and using time of de-dust device is long.

It can be equipped with new type hot air stove,which saves more energy.