Wood Chip Grinder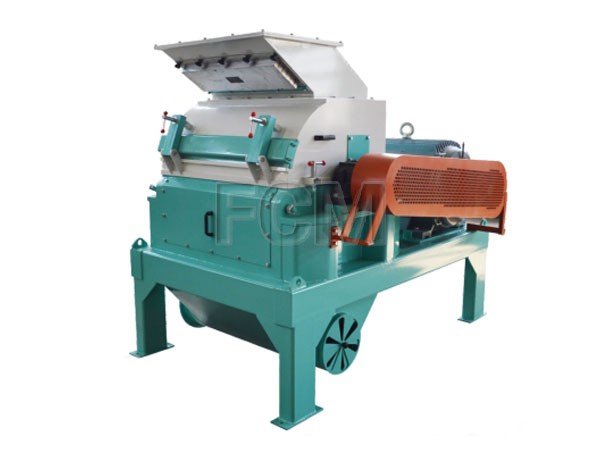 It is suitable in the industries of wood and bamboo chip,crop straw ,chemical waste and household garbage.

Heavy structure,stable and druable.

Iron removing device:with 10000Gs strong magnet,can remove metals from the material.

Wearing parts:with thicken alloy steel druable teeth plate,hammer blade and screen.The working life is long.

Capacity:the screening area is quite large, discharging all-round.

You can choose our discharging system to achieve best grinding effect.